Plenary speakers :
Yong Cui (Shangai, China).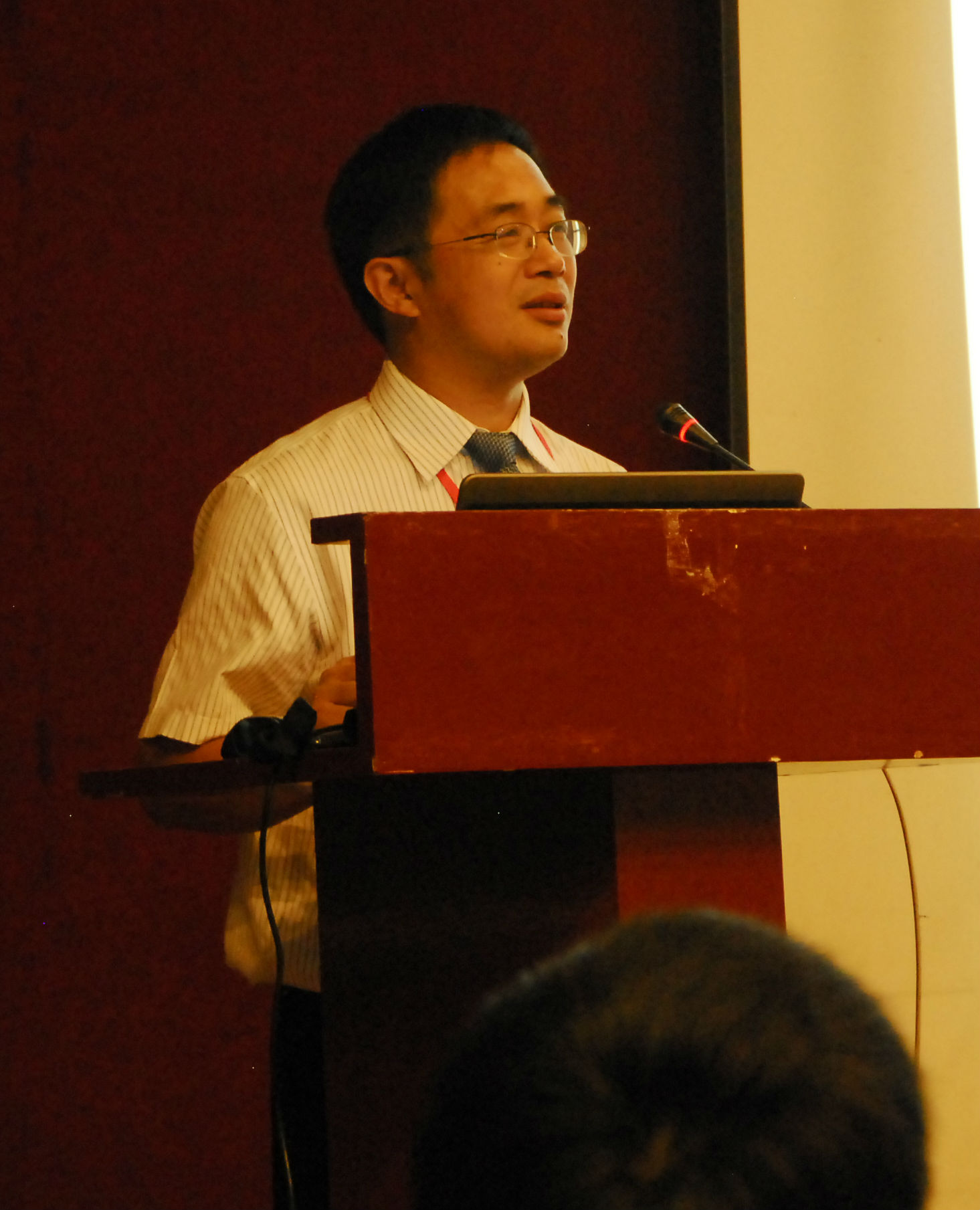 Omar Farha (Northwestern, USA).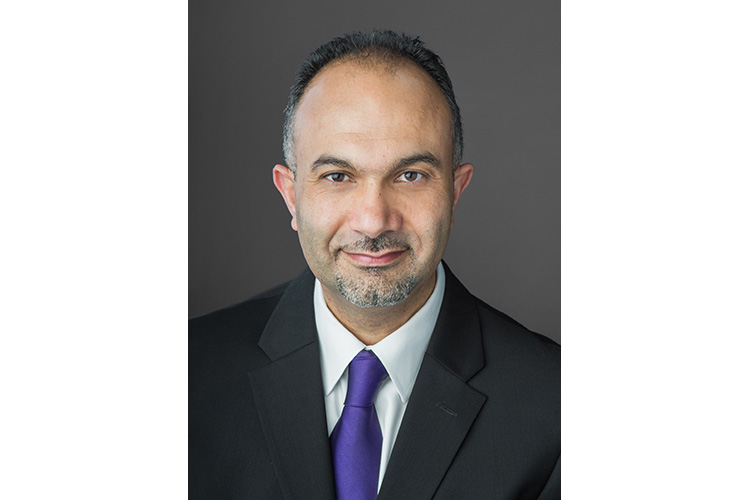 Stuart James (Belfast, Ireland).

Matt Rosseinsky (Liverpool, UK).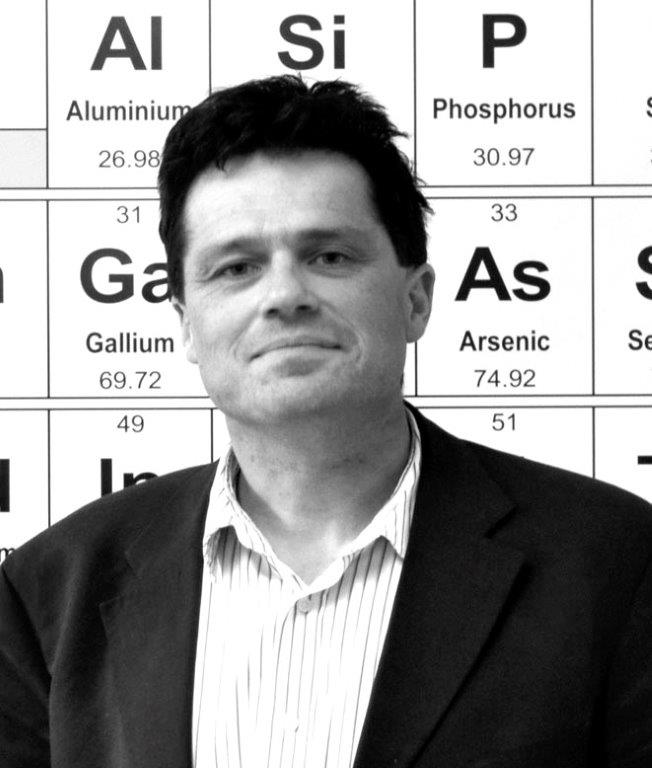 Dieter Schluter (ETH, Switzerland).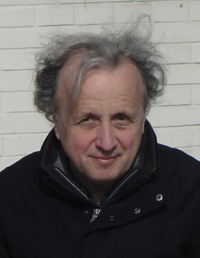 Veronique Van Speybroeck (Ghent, Belgium).

Keynote lecturers :
Mark Allendorf (Sandia NationalLaboratories, USA).
Marco Daturi (Caen, France).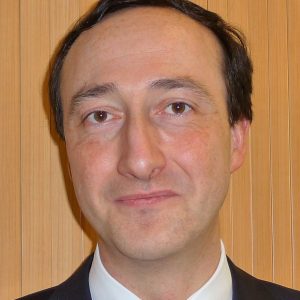 Jorge Gascon (Kaust, Saudi Arabia).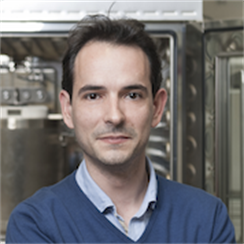 Emilio Pardo (Valencia, Spain).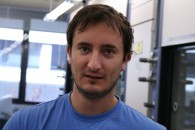 Takashi Uemura (Tokyo, Japan).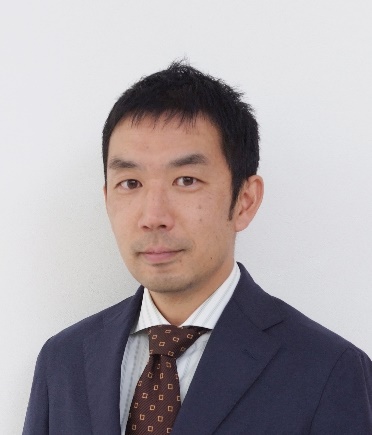 Dan Zhao (NUS, Singapore).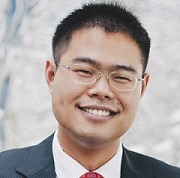 Invited lecturers :

Youssef Belmabkhout (UM6P, Morocco)

H. Bunzen (Uni Augsburg, Germany).

Christian Doonan (Adelaide, Australia).

Kim Jelfs, (Imperial College, London UK).

Dana Medina-Tautz (Munich, Germany).
Wendy Lee Queen /EPFL (Lausane, Switzerland).
Melissa Reynolds (Colorado State University, USA).
Natalia B. Shustova (University of South Carolina, USA).

N. Steunou (ILV, Versailles, France).
Quingyuan Yang (Beijing University of Chemical Technology, China).