Plenary speakers :
Omar Farha (Northwestern, USA).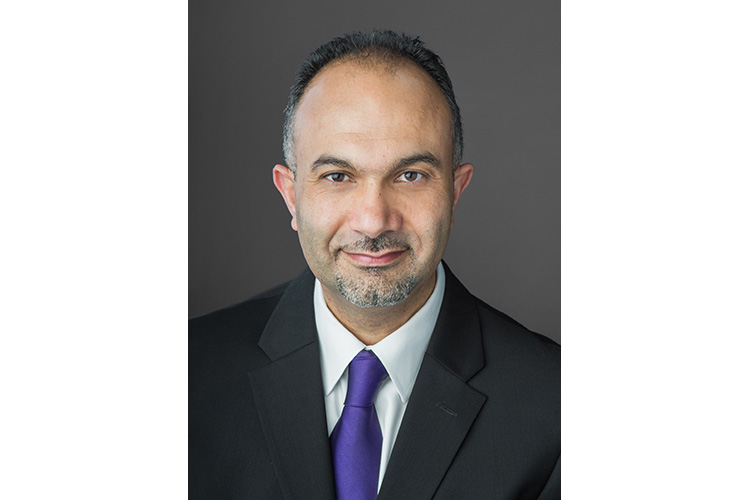 Veronique Van Speybroeck (Ghent, Belgium).
Yong Cui (Shangai, China).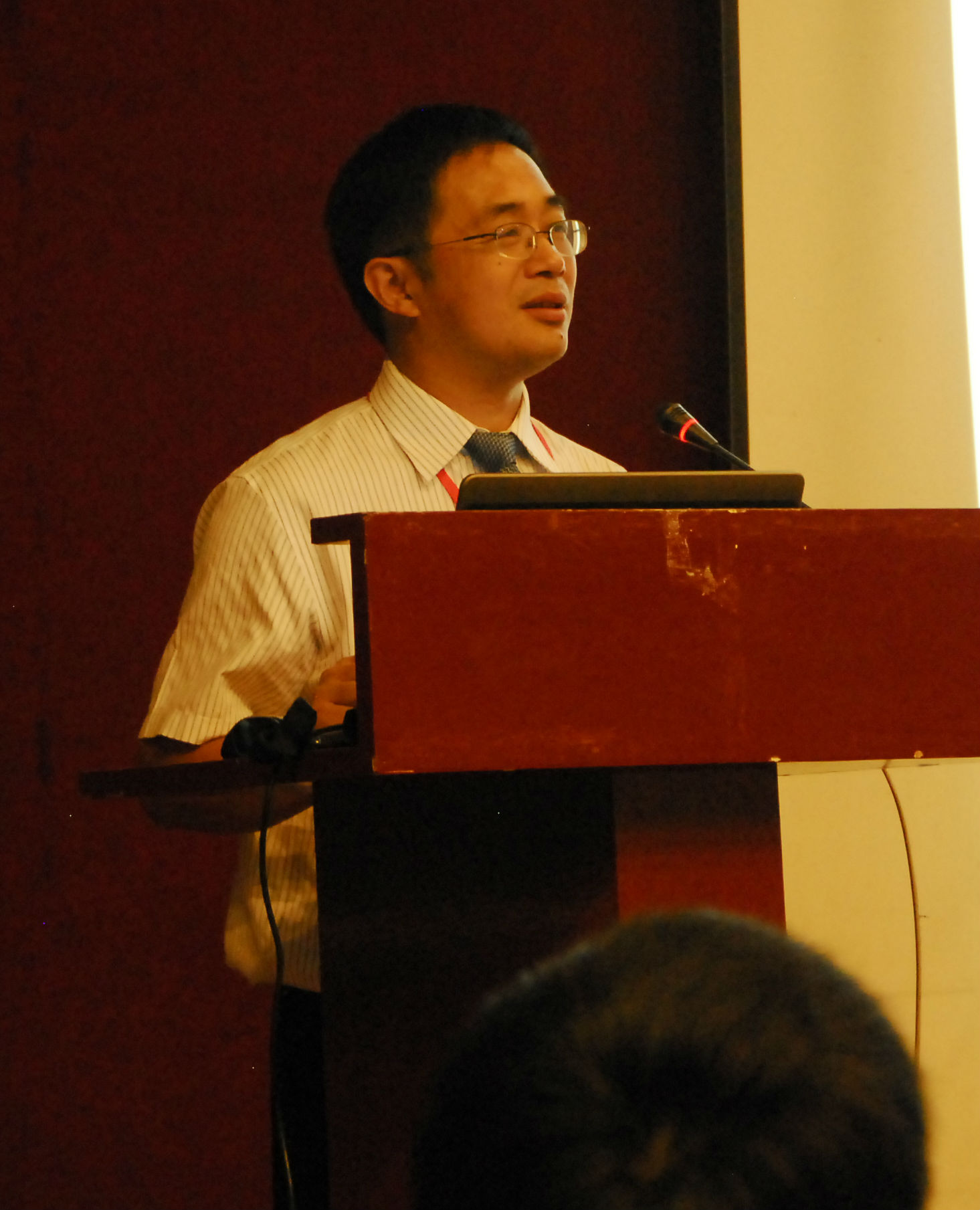 Dieter Schluter (ETH, Switzerland).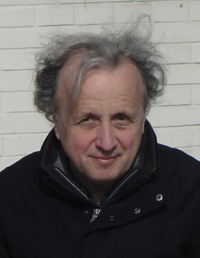 Stuart James (Belfast, Ireland).

Matt Rosseinsky (Liverpool, UK).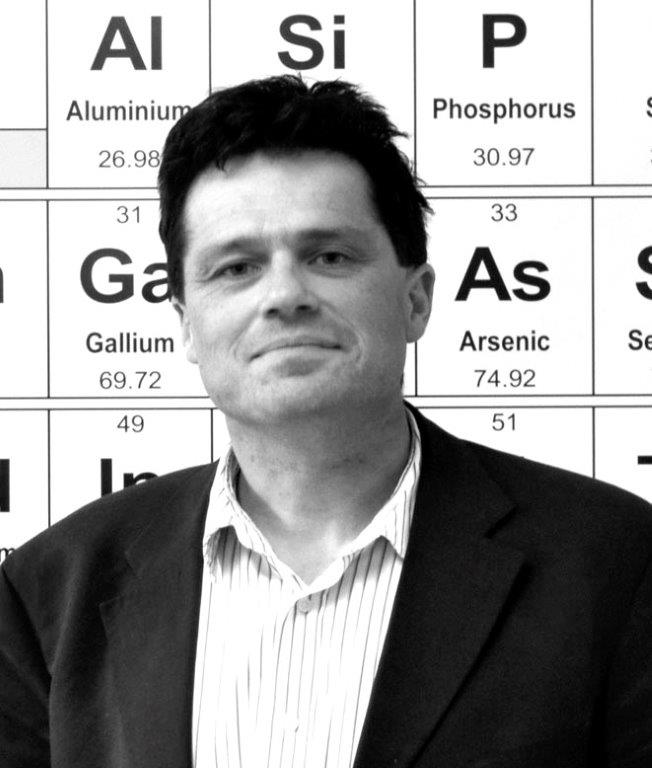 Keynote lecturers :
Dan Zhao (NUS, Singapore).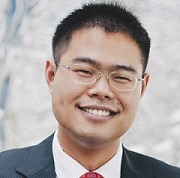 Jorge Gascon (Kaust, Saudi Arabia).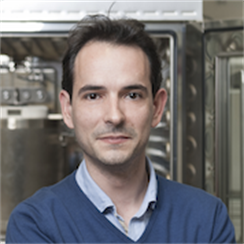 Deana Dallessandro (Sydney, Australia).
Emilio Pardo (Valencia, Spain).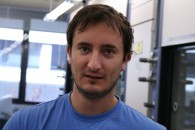 Marco Daturi (Caen, France).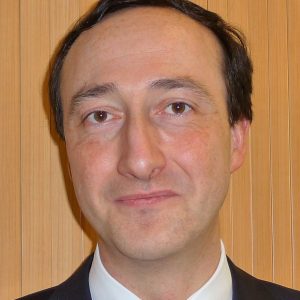 Takashi Uemera (Tokyo, Japan).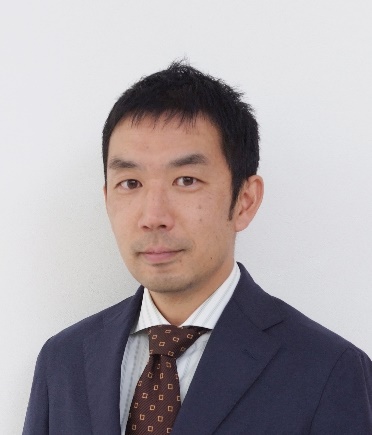 Invited lectures : to be announced soon.